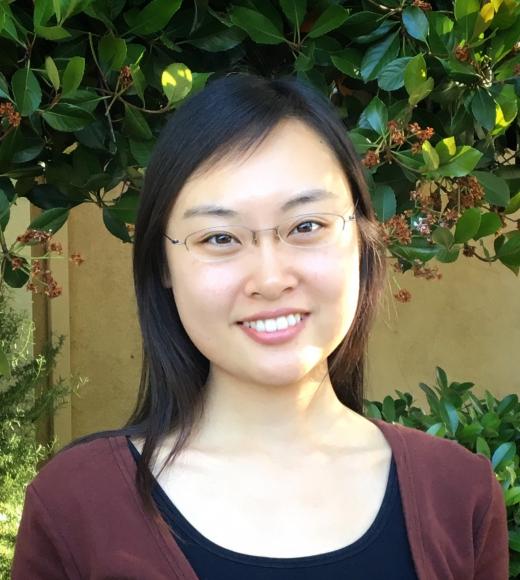 Junai Gan, Ph.D.
Unit

Food Science and Technology
Bio
Degree Pursuing:
Ph.D.
Degrees:
B.S. Food Science, China Agricultural University
Research:
Junai Gan is passionate about the science of food and health. Her current project is on protein digestion of human milk. She has characterized proteolysis of human milk by LC-MS/MS, identified bioactive peptides and predicted their functions with statistical and bioinformatics analysis. Integrating clinical, analytical and computational resources, she is aiming for a better understanding of protein digestion and a translational strategy for food design to improve infant health.