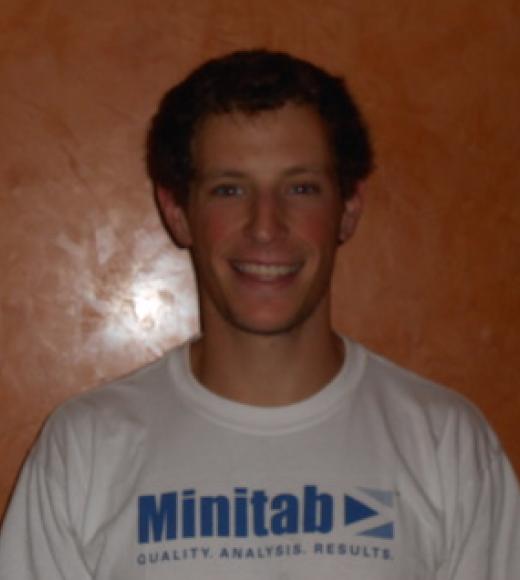 Josh Cohen, Ph.D.
Unit

Food Science and Technology
Bio
Degree Pursuing:
Ph.D.
Degrees:
B.S. Food Science, Penn State University
Research:
Josh can usually be found in the Milk Processing Lab within the BWF building in RMI. He is developing scalable and sustainable processes to add value to dairy co-products through the isolation of bioactive milk oligosaccharides and simultaneously reducing the environmental impact of high organic-load dairy waste streams.