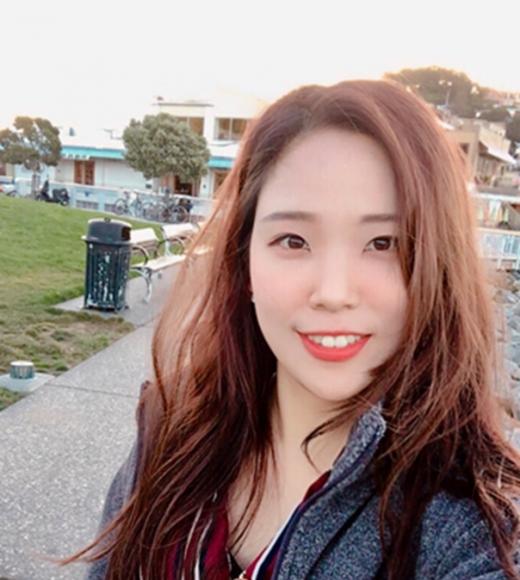 Jiyoon Yi, Ph.D.
Unit

Food Science and Technology
Bio
Degree Pursuing (MS/PhD):
Ph.D.
Degrees:
MS Food Science and Technology, Ewha Womans University Seoul, South Korea, 2016
BS Food Science and Engineering, Ewha Womans University, Seoul, South Korea, 2014
BS Mathematics, Ewha Womans University, Seoul, South Korea, 2014
Research:
Jiyoon's research focuses on food process engineering coupled with multiphysics modeling. She is currently working on a USDA food safety project and a CPS-funded project, to reduce microbiological cross-contamination of fresh produce during postharvest processing steps. Her studies involve development of a quantitative experimental method to characterize the risk potential of cross-contamination, evaluation of the sanitation efficacy of rechargeable antimicrobial polymers, and improving the efficiency of an industrial processing by modeling a combination of microbiological, chemical, and physical characteristics in the system.
Besides her thesis project, she also does multiple collaborative researches to develop predictive design tools for improving the performance of different food safety related materials, such as novel bio-based sanitizers, solar disinfection systems for agricultural water. Her enthusiasm in minimizing the gaps between researches in food science and industrial practices has led her to pursue both experimental and mathematical works for advanced implementation of scientific findings.