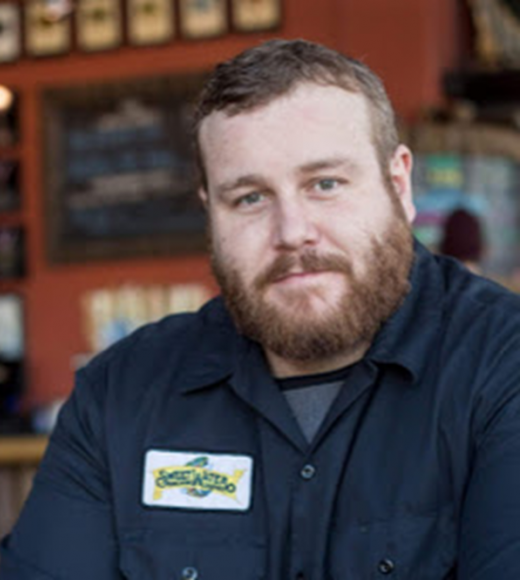 James R. Bruner, M.S.
Unit

Food Science and Technology
Bio
Degree Pursuing:
M.S.
Degrees:
Bachelor's in Biology - Rollins College

Associate's in Industrial Electronics - Athens Technical College

Certification in Brewing - Institute of Brewing and Distilling
Research:
After over 8 years in the brewing industry James is working in Glen Fox's Anheuser-Busch endowed brewing and malting science lab, as well as the Kyria Boundy-Mills lab for the Phaff Yeast Culture Collection on interactions of hops and yeast during fermentation. He is studying the activity of the endogenous enzymes in Humulus lupulus when added during fermentation of production beer, and how it relates to dextrin hydrolysis and secondary refermentation, a phenomenon known as hop creep.
James R Bruner