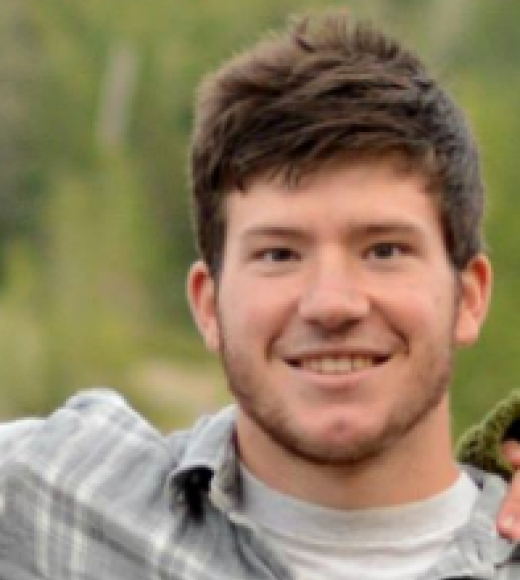 Jake Folz, Ph.D.
Unit

Food Science and Technology
Bio
Degree Pursuing:
Ph.D.
Degrees:
BS, Microbiology, University of Wisconsin, Madison
Research Adviser:
Research:
Jake is investigating food related metabolomics using mass spectrometry. He is particularly interested in many aspects of fermentation. Jake is currently investigating biochemical pathways in microbes, specifically pathways that generate damaged metabolites. Future goals and projects that will be pursued by Jake involve the composition, flavor, and health impacts of a variety of different foods.