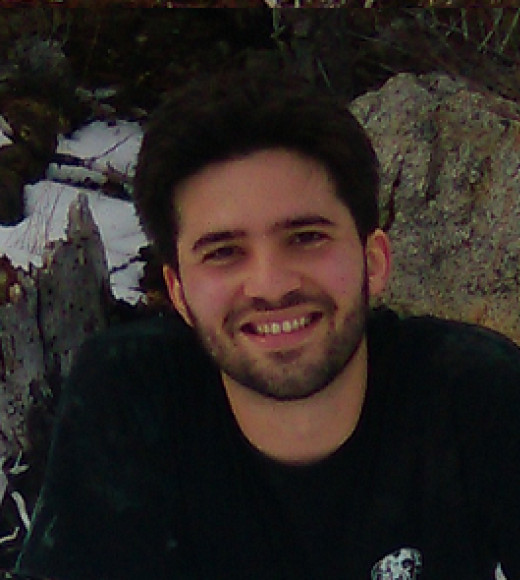 Erick Falcao de Oliveira, Ph.D.
Unit

Food Science and Technology
Bio
Degree Pursuing:
Ph.D.
Degrees:
B.Sc. in Chemistry, Federal University of Ceará (Brazil), 2010.
M.Sc. in Chemistry, Federal University of Ceará (Brazil), 2012.
Research:
Erick's current research focuses on improving the safety and quality of food systems by combining natural food-grade antimicrobials and low level of physical stresses such as light, heat, and pressure. The enhanced antimicrobial activity presented by this alternative approach can increase microbial load reduction in food and water systems while significantly reducing the impact of sanitation processes on the sensory and nutritional properties of the final food product. Applications include light-mediated sanitation of wash-water and fresh-cut produce, lower-temperature pasteurization of juices and dairy products, short-time sterilization of nuts and spices.
Erick graduated from the Federal University of Ceará in 2010 with a B.Sc. in Chemistry. Two years later, he got his M.Sc. in Chemistry specializing in Biopolymer Science. He previously worked with biodegradable and biocompatible polysaccharide matrices, developing hydrogels, beads and nanoparticles for the encapsulation of essential oils. He has applied these encapsulation systems in the Veterinary Medicine and Environmental fields, mainly with the purpose of controlling nematodes infections in small ruminants and preventing Aedes aegypti larvae development in urban areas. In 2014, Erick was awarded the "Science without Borders" scholarship from the Brazilian government to pursue his Ph.D. in Food Science and Technology at UC Davis.