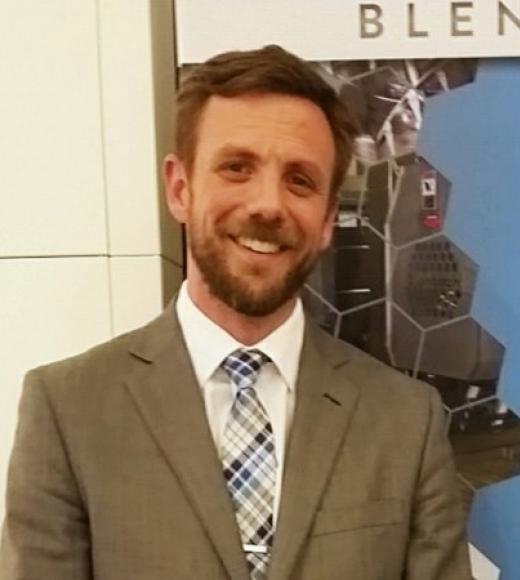 Daniel Voit
Bio
Growing up, Daniel Voit was always fascinated and compelled by food.  He began cooking for his family at a very young age and was inspired by his grandfather, Fred Voit, who was a food scientist at the time living in Guatemala.  He was fortunate to have the opportunity to travel with his grandfather throughout Guatemala and Central America learning about food processing, science, preservation, and production. 
In college, he studied food science at Oregon State and after some experience in Quality Assurance, Production Supervision and Research & Development, he sought his MS from UC Davis.  During his time at UC Davis, he worked on a NASA grant to develop a multipurpose fruit and vegetable processor for a manned mission to Mars.  The study, although intended for applications in long duration space mission, afforded him the opportunity to explore the reasons for technology selection and why some technologies prevail over others in specific applications and use cases. 
At Blentech, he worked up through the ranks to organizational leadership and he uses those insights daily to help customers select the right equipment for their challenge.  The organization is driven by the need and opportunity in the food industry to automate and integrate food processing equipment.  They develop food cooking solutions that increase food safety, improve food quality and offer real economic value to the world. 
Voit works to bring an end user perspective from his experience in Quality Assurance, R&D and Production Supervision. His areas of expertise are Process Engineering, Food Engineering, Stainless Steel Equipment Manufacturing, International Business, P&L Management and Capital Projects Management. He has also functioned as a technical and business lead on numerous large-scale capital projects and has managed the implementation of business process systems including MRP, ERP, costing, accounting, purchasing, risk management and engineering tools.