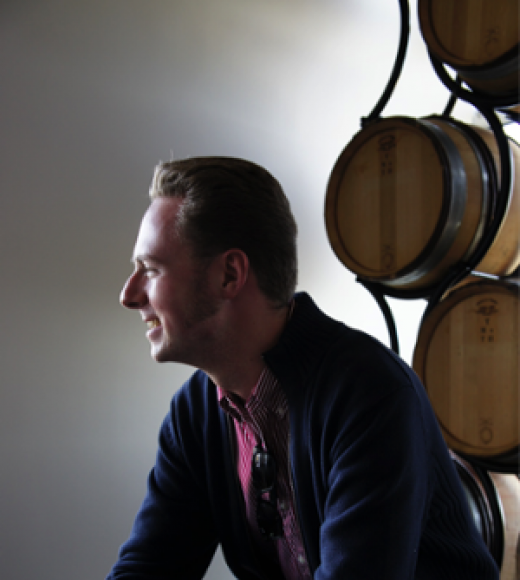 Constantin Heitkamp, Ph.D.
Unit

Food Science and Technology
Bio
Degree Pursuing:
Ph.D.
Degrees:
B.Sc. Viticulture and Enology (Geisenheim, Germany)
B.Sc. Viticulture and Enology (UC Davis)
M.S. Viticulture and Enology (UC Davis)
Research Adviser:
Research:
Coming from a specialization in beverage technology with a number of multi-disciplinary projects, Constantin chose to pursue the Sensory Sciences. Since all of his previous work consisted in applied projects, he now seeks to further the field, potentially by re-evaluating old paradigms. This will offer segues into sociological, psychological and neuroscientific explorations of the human experience, which fit very well with Constantin's integrative approach and arts and humanities training.
On the applied side, Constantin would like to continue the assessment of beverages or new sensory stimuli, as well as new data analyses and integration methodologies.
With research and teaching in mind, he also reckons the growing number of industry opportunities.