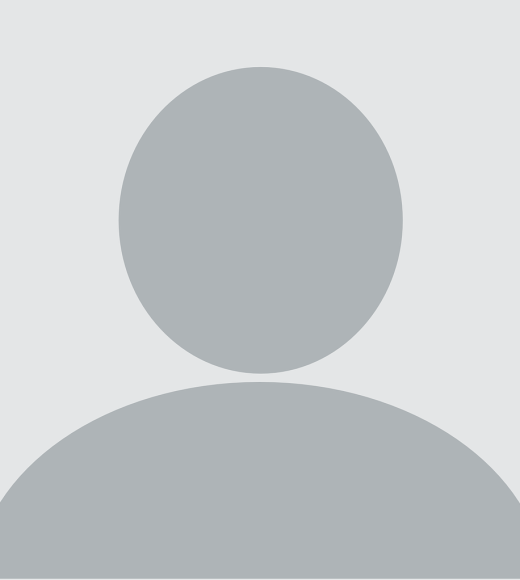 Christopher McNeil, Ph.D.
Unit

Food Science and Technology
Bio
Degree Pursuing:
Ph.D.
Degrees:
B.S. in Food Science from Brigham Young University, 2015
Research:
Christopher McNeil's research interests focus on the intersection of microbiology and biochemistry and using metabolomics, in conjunction with genetic tools, to understand how microorganisms interact with their hosts.
Christopher's current research focuses on broadening the understanding of how plants respond to exposure to multiple pathogens. Using 1H-NMR-based metabolomics and transcriptomics, he observes changes in the metabolism of citrus trees that are simultaneously infected with the causal agents of financially important citrus diseases, including Huanglongbing (also known as citrus greening disease), to broaden the understanding how pathogens interact in the host. This will lead to a better understanding of how the diseases impact the plant and provide crucial information about the development, detection, and treatment of these diseases. Currently, this work is focused on how to use metabolomics as a way to detect and differentiate between diseases in a plant host.
His future goals involve implementing analytical chemistry techniques and genetics tools together to better understand plant and human health.