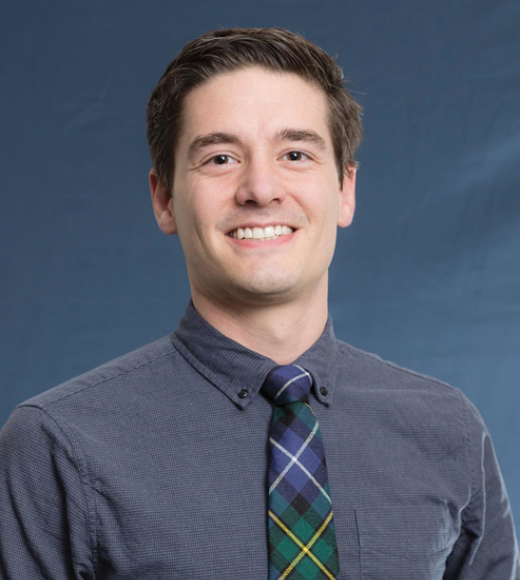 Christopher McNeil, Ph.D.
Unit

Food Science and Technology
Bio
Degree Pursuing:
Ph.D. (expected graduation: June 2020)
Degrees:
B.S. in Food Science from Brigham Young University, 2015
Research:
Christopher McNeil's research interests focus on the intersection of biochemistry and microbiology. Using metabolomics in conjunction with genetic tools, his current research explores how microorganisms interact with their plant hosts. Christopher's recent focus is how Huanglongbing (HLB), a devastating citrus disease, affects metabolism differently from other citrus diseases common in California. This research will inform future research into detection and protection of the California citrus industry.
Christopher's research has also included collaborations with sensory sciences to understand chemical factors associated with consumer liking and a collaboration centered on the effect of different brewing methods on lagers.
Christopher's future goals involve implementing analytical chemistry techniques and genetics tools together to better understand plant and human health.