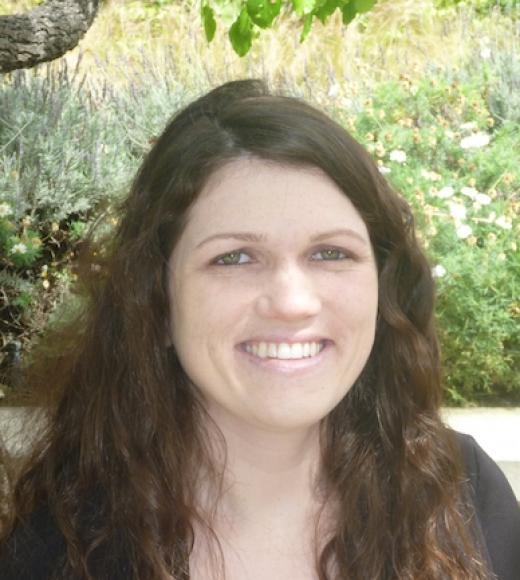 Brittany Allison, Ph.D.
Unit

Food Science and Technology
Bio
Degree Pursuing:
Ph.D.
Degrees:
B.S. in Nutritional Science, Pepperdine University
Research:
Brittany is a Ph.D. candidate in the Simmons Laboratory. Her project focuses on utilizing two of California's most abundant food processing wastes – tomato pomace (a by-product of tomato paste production) and grape pomace (a by-product of wine production) – as sources of value-added nutrients and as feedstocks for biofuel production. Repurposing these types of waste streams could reduce landfill, offset the use of fossil fuels, and help California become a pioneer for bioenergy production.
Prior to studying at Davis, Brittany received her Bachelor's degree in Nutrition from Pepperdine University in 2013. As an undergraduate at Pepperdine, she also worked in the chemistry department on natural products research under the leadership of Professor Matt Joyner. After receiving her doctorate, she hopes to teach chemistry, nutrition, or related scientific subjects at the university level.