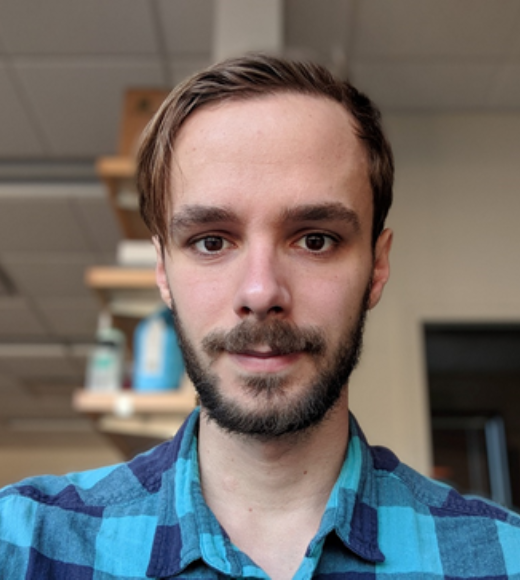 Andrew Cotter, M.S.
Unit

Food Science and Technology
Bio
Degree Pursuing (MS/PhD):
Master's
Degrees:
B.S. in Food Science (Penn State University)
A.S. in Culinary Management (Valencia College)
Research:
Andrew's research interests include utilizing sensory techniques to investigate how different preparation and preservation methods influence the flavor and consumer acceptability of food. While at Penn State, he led a project looking at whether storing fresh roasted coffee beans in the freezer is an effective way to preserve their aroma. He hopes to continue along that path here at UC Davis and study other ways to make minimally processed food products more enjoyable for consumers.
Andrew would eventually like to land a job where he is helping to develop standardized recipes and preparation procedures for foodservice establishments.