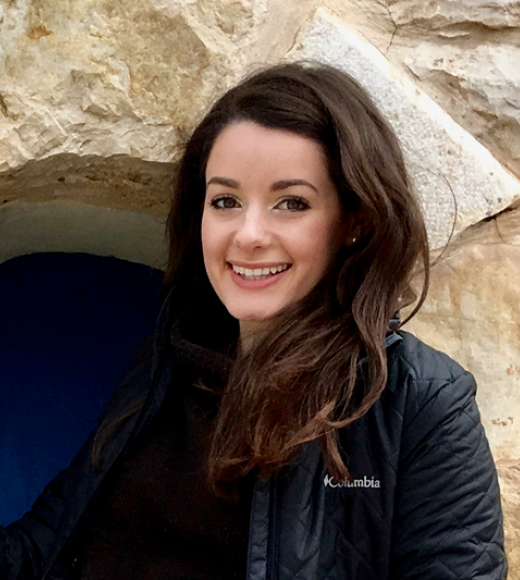 Amanda Sinrod, Ph.D.
Unit

Food Science and Technology
Bio
Degree Pursuing:
Ph.D.
Degrees:
B.S. Chemistry from the University of California, Berkeley's College of Chemistry (2017)
Research:
Amanda's research in the Barile Lab focuses on the discovery and quantification of oligosaccharide compounds in byproducts from the wine industry through mass spectrometry techniques. This research is being done with the goal of valorizing these abundant waste streams while increasing human health.
Amanda is a former Food Technologist in the Healthy Processed Foods Research unit at the United States Department of Agriculture, Agricultural Research Service, Western Regional Research Center. There, her research covered a wide breadth of food processing topics including developing novel processes like isochoric freezing and infrared drying, as well as the valorization of byproducts from the olive oil industry.