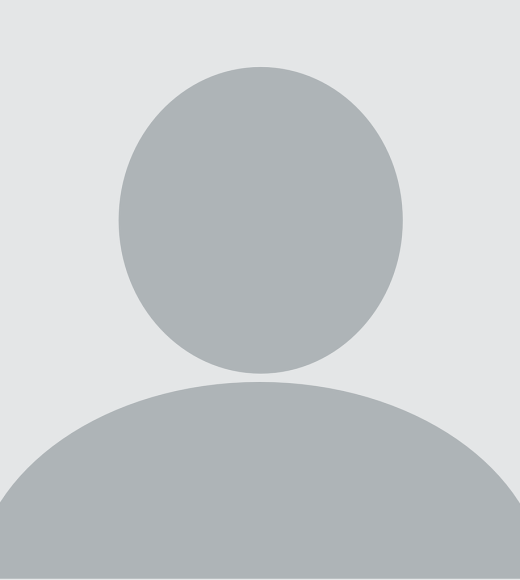 Adam Cobert, M.S.
Unit

Food Science and Technology
Bio
Degree Pursuing:
M.S
Degrees:
Bachelor of Science in Individual Plans of Study (Neuroscience) – University of Illinois at Urbana-Champaign
Research:
Adam researches foodborne pathogen detection in tree nuts in the Linda J. Harris Lab. Adam's project focuses on Salmonella detection on inshell walnuts using automated detection procedures and traditional enrichment procedures. The goal of his studies is to identify improved methods for pathogen detection in inshell walnuts.
Adam graduated from University of Illinois at Urbana-Champaign in 2015 with a B.S. in Neuroscience. As an undergraduate, he completed behavioral neuroscience research which focused on ADHD mouse models, age related cognitive decline, and chemotherapy induced cognitive decline. After receiving his masters, he hopes to help improve the safety and quality of current and new food products in the industry.